Fishing hats are simple but necessary, In the Instagram world where everyone is taking pictures of themselves with their catches, no one wants to be caught dead wearing a bucket hat. For anglers everywhere, a fishing hat is an essential, just as important as a rod and reel. For anyone who has spent a day on the boat without a hat, usually is worse for wear and pays the price with headaches and sunburns.
Fishing Hats: Never Lose One Again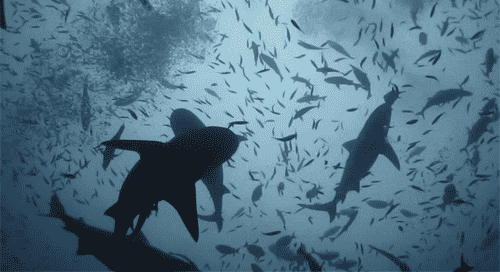 Fishing hats for the boat. You should just leave a hat on the boat, especially if you have one with a Floatback. A Floatback should be added to everyones favorite fishing hat just so you never have to worry about losing your lucky hat. What good is putting all that great mojo on a fishing hat only to lose it to the abyss on your most important fishing tournament. Hell no. Go back for that lucky hat, it's got a Floatback on it and will never sink and end up in Davey Jones' Locker.
Fishing Hats: Who doesn't have a favorite?
You need a hat fishing, that is simple. Whether you got yours as a gift or from your local Bass Pro Shops, no one wants to lose one. Hats aren't cheap either. You know we are paying a premium for cool hats that have logos and sayings we like. So why risk losing them?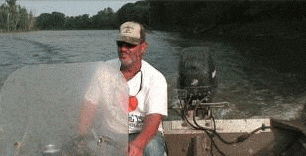 Fishing Hats: Floatback Protects Your Fishing Hat from Sinking
So you have a lucky fishing hat, what next? Well, there's this new invention, the Floatback, you put it on your hat and it floats. You put it on your goggles, masks, keys and just about anything else small and that floats too. This means you can bring your lucky hat fishing with you as long as it is not a fitted hat. Those things are meant to sink t the bottom of the ocean so forget about them.
Fishing Hats: Floatback wants your favorite
Have a favorite fishing hat? Send us a picture of your favorite fishing hat. We will compile a selection of our favorite old battered and beaten but beloved fishing hats. If you send us a cool enough pic of your favorite old cap that has years of close calls and good times, we will send you a Floatback free. Email adam@floatback.com with awesome pics and stories. Tag us and follow us on social and go to floatback.com to order Floatbacks for your fishing hats today.
Please reload
I'm busy working on my blog posts. Watch this space!
Please reload